The company is a long-term partner of Rostekh State Corporation (including Russian Helicopters Group), one of the founders and permanent members of the Helicopter Industry Association, as well as the only non-State operator of helipads located in Moscow (Moscow City helipad and House of Music helideck).
Russian Helicopter Systems is the largest civilian operator of Ansat helicopter, and also has the only certified civilian training center for flight and technical personnel for Ansat helicopters.
Under the federal project for the development of medical aviation, the company provides medical aviation services in the Central, Volga, Ural, Southern, North Caucasian and Far Eastern federal districts.
LEADERSHIP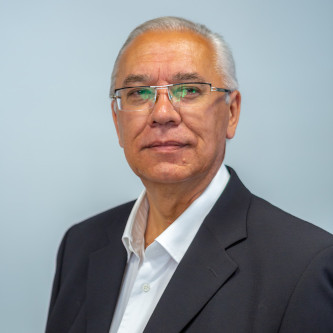 Alexey Zaytsev, CEO, Russian Helicopter Systems
He was born in 1963 in Baku.
In 1986 he graduated with honors from the Moscow State Technical University of Civil Aviation and continued his postgraduate studies.
After graduation, he was sent to work in the Civil Aviation Independent Air Squad No. 235.
Since 2008, the Deputy CEO of Russian Helicopter Systems. Since 2012, the CEO of Russian Helicopter Systems.
LICENSES AND CERTIFICATES
General aviation operator certificate
Aviation work operator certificate
Aviation Training Center certificate for education activities
Maintenance organization certificate for the right to maintain aviation equipment
Robinson service center authorization for the right to maintain aviation equipment